At Switch, we combine education with
real working experience to give you
a head start on your future.
Switch: Where your passion becomes your career.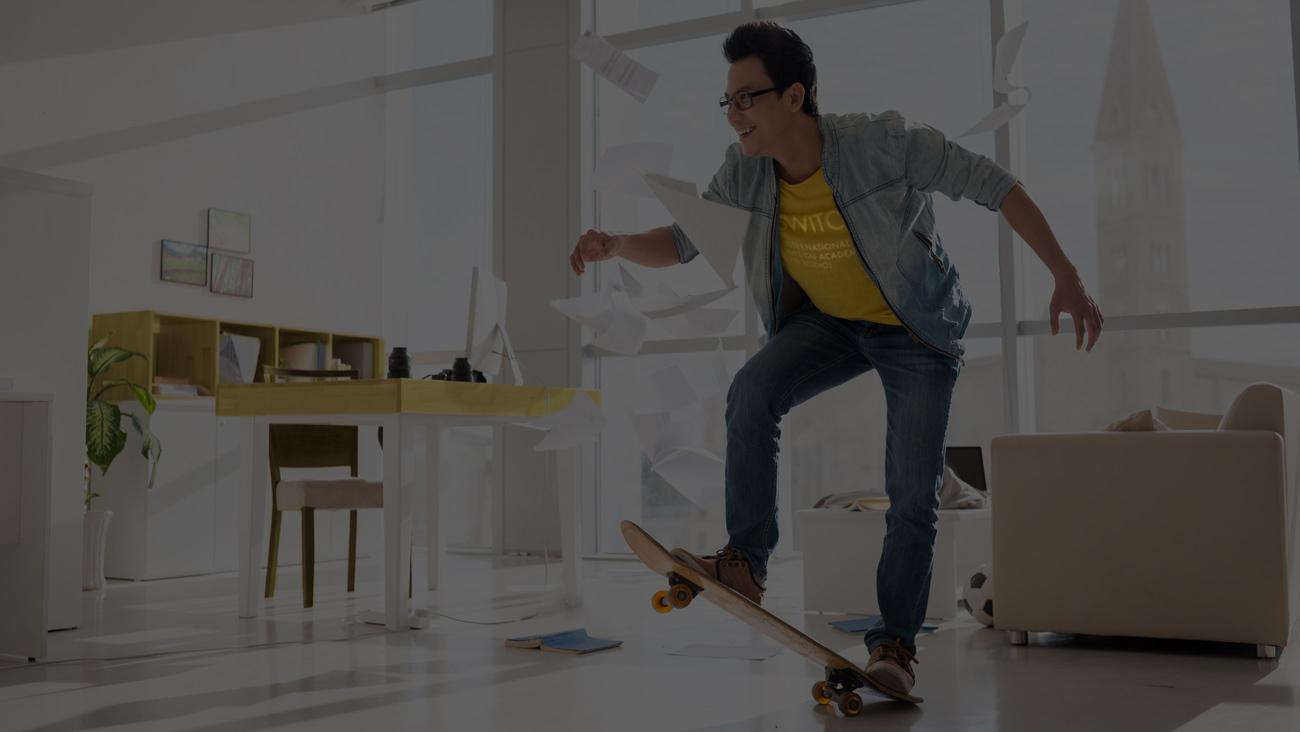 Florence offers students a rich, modern
learning environment with a design
culture that has flourished throughout
the centuries.
Let Florence inspire you.
Switch has an exclusive contract with
MultiVerso to provide students with a
modern learning environment and endless
opportunities to collaborate with other
industry professionals.
Eclectic, energised creative space.